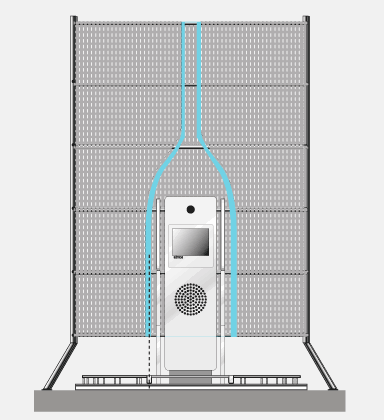 What is "Self Packaging Movie"

Ever wanted a promo clip of yourself with cutting edge effects and loud pumping music? By dancing and just having fun, you can do just that with Atmos. Your motion is interpreted by the Atmos system, and allows you to interact with the visual effects and audio effects. Atmos doesn't stop at just that. The resulting video clip will be sent to your cellular phone for sharing with your friends. Atmos allows you to package yourself into a video clip with style. This is what we call, "Self Packaging Movie"..




atMOS introduction Movie Clip (8min. English)
- atMOS -Self Packaging Movie- (small size / 13.9MB)
- atMOS -Self Packaging Movie- (large size / 26.9MB)





QuickTime and the QuickTime Logo are trademarks of Apple Computer, Inc., registered in the U.S. and other countries. The Get QuickTime Badge is a trademark of Apple Computer Inc., used with permission.